We are proud to play an active role in our community.
Community service is at the heart of what we do.
C. T. Lowndes & Company has partnered with the following organizations in order to serve our community and support those in need. Our company and employees are regularly active in donating and volunteering to support these great causes. Join us in uplifting those in need and supporting the Lowcountry community.
Our Current Community Partners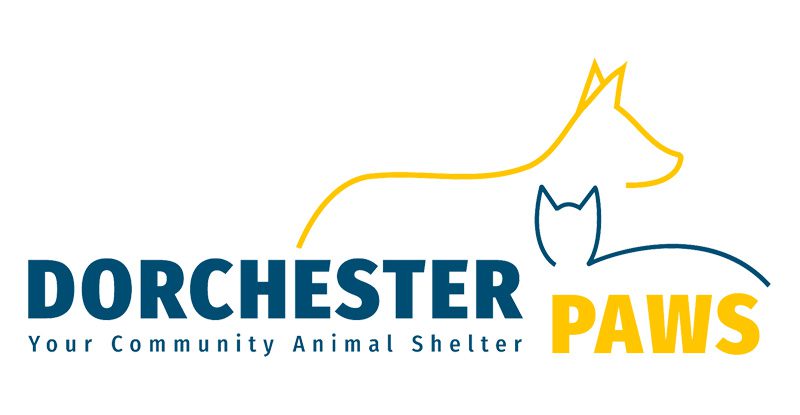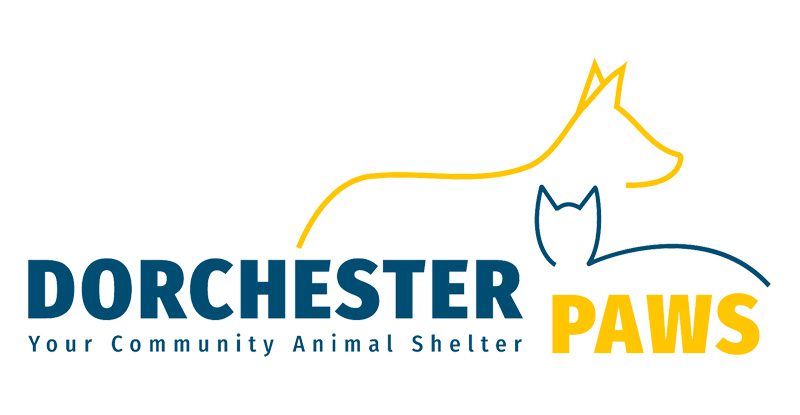 Dorchester Paws
Dorchester Paws is dedicated to improving the lives of animals in Dorchester County SC. It is an open-admission shelter that takes in every lost, abused, and abandoned animal and provides them with food, shelter, and medical attention until their forever home is found. Dorchester Paws is a partner in the "No Kill South Carolina Coalition". Established in 1972, the shelter is currently raising funds to build a new facility to replace its aging facility.
Visit Website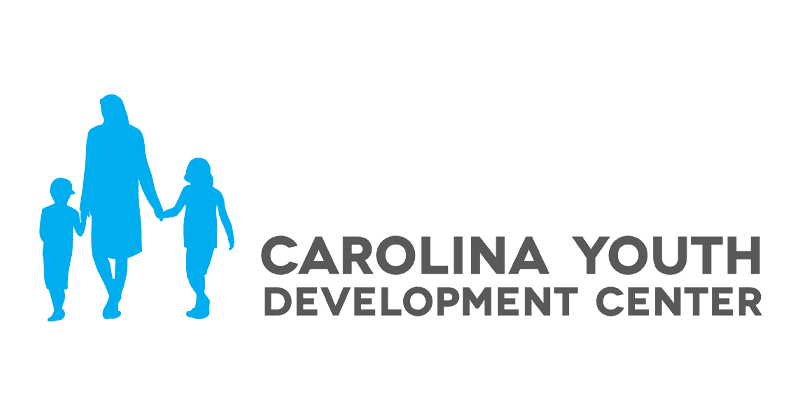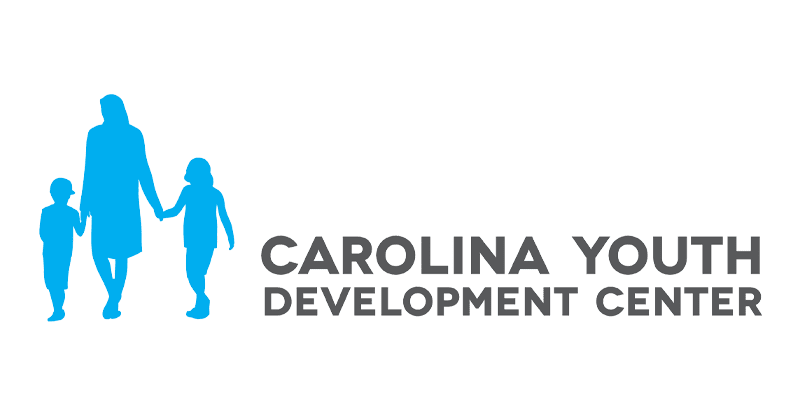 Callen-Lacey Center for Children
The Callen-Lacey Center for Children is a residential shelter that serves the children of Berkeley County. Since opening in 1998, Callen-Lacey Center for Children has been housed more than one thousand children ranging in ages from newborn to 17 years of age and is open 24 hours every day of the year. The shelter is named after Dr. William H. Lacey and Mrs. Maude E. Callen, who both have a long legacy of selfless giving and caring for the residents of Berkeley County. The center strives to provide the same nurturing care and support to the children that they house daily.
Visit Website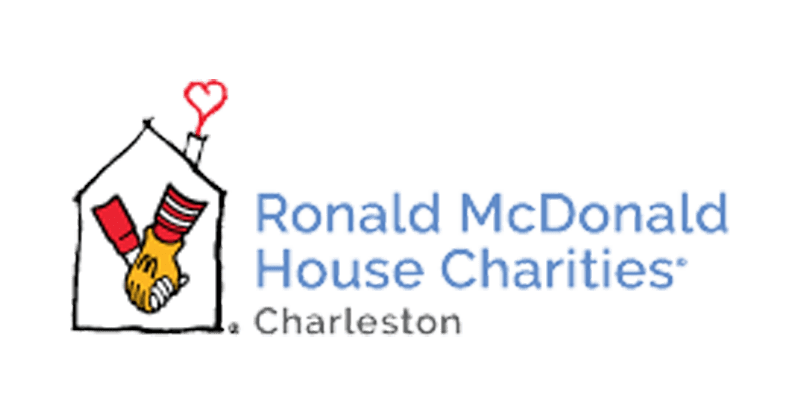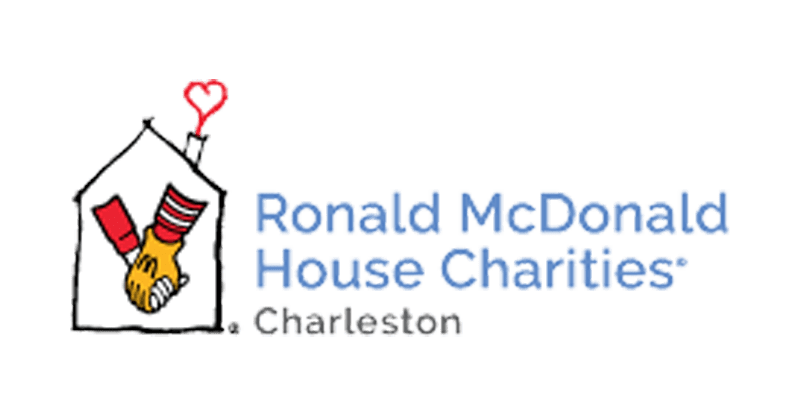 Ronald McDonald House Charities of Charleston
The Ronald McDonald House is committed to being a home-away-from-home for families whose children undergo extensive medical treatment at MUSC. Currently, the house can serve 32 families daily.
The Ronald McDonald House offers a place where parents and children can lead a life as normal as possible during their difficult times without having to concern themselves with the financial burden of lodging and travel. The house provides a place to sleep, warm meals, a caring staff, and even a four-legged companion. All of this helps to support these families in need and is located just seconds from the hospital.
Visit Website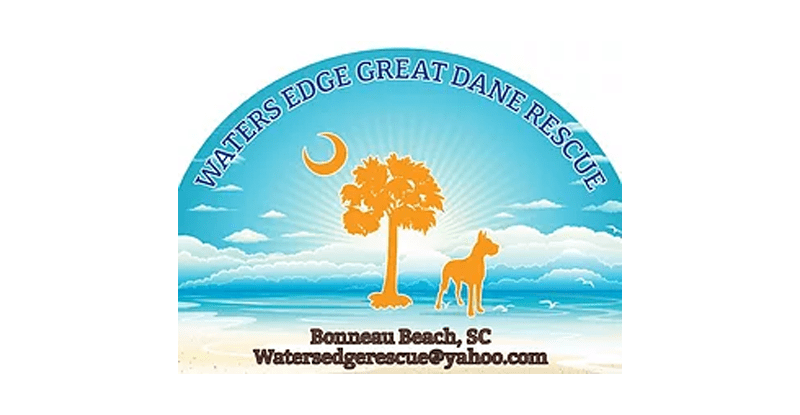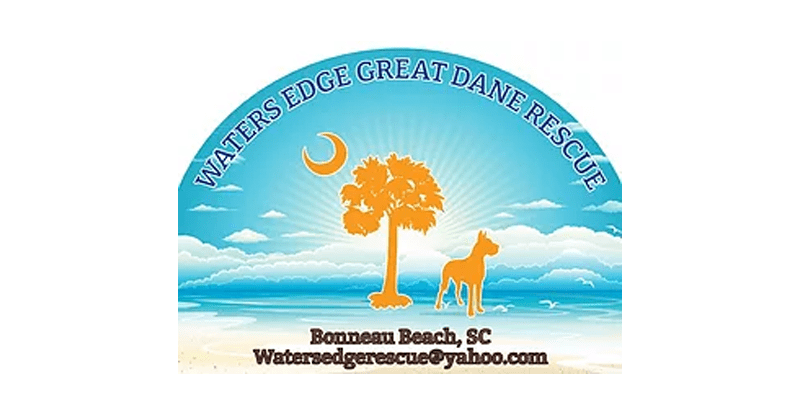 Waters Edge Great Dane Rescue, Inc.
Waters Edge Great Dane Rescue is committed to rescuing great danes that have been abused, neglected, surrendered, or placed in shelters. These great danes are provided with the best veterinary care and are placed in loving and experienced foster homes until they find the perfect match for a new forever home.
Visit Website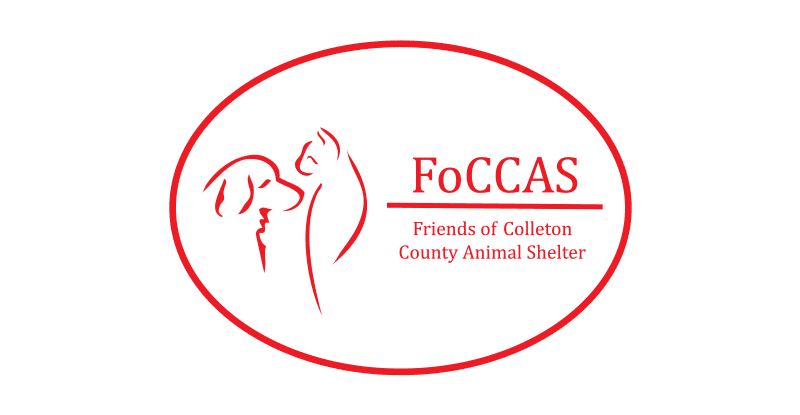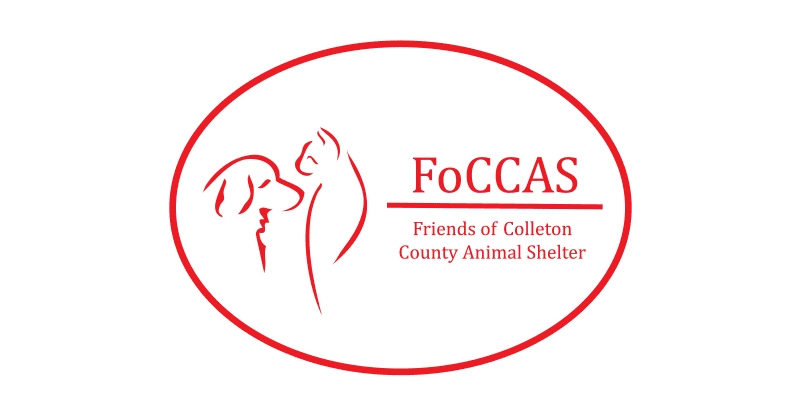 Friends of Colleton County Animal Shelter
FoCCAS is a 501(c)3 non-profit organization founded in 2009 to support the Colleton County Animal Shelter (CCAS) and animals of Colleton County. Its main community outreach includes partnerships with CCAS, Spay Neuter Alliance and Clinic (SNAC), Community Cat Program, Colleton Animal Commitment Education (CACE) program, and local food pantry support.
Visit Website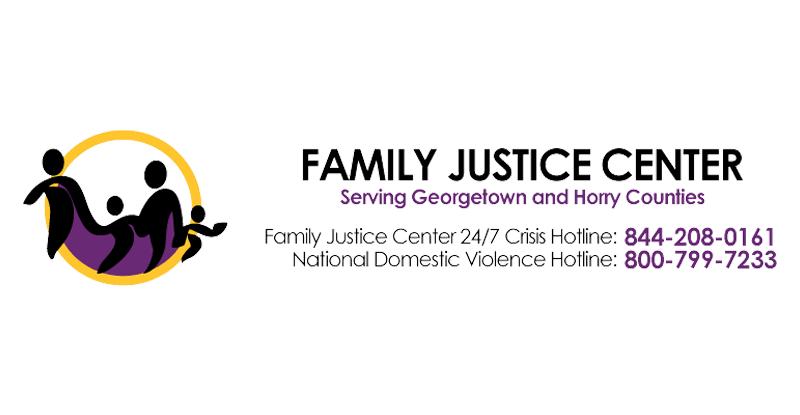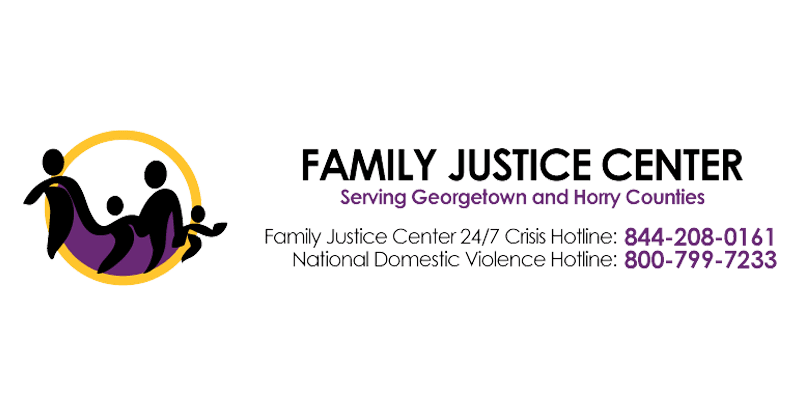 Family Justice Center of Georgetown and Horry Counties
Our mission is to reduce the injuries and deaths resulting from domestic violence. We work with local agencies to provide comprehensive, coordinated services to victims of domestic violence and educational programs for our community.
Family Justice Center of Georgetown and Horry Counties is dedicated to creating a community where there is zero tolerance for domestic violence. We are a unique collaboration of community partners and agencies working together to provide a safe and welcoming environment for the victims of domestic violence, sexual assault, and child abuse. C. T. Lowndes & Company is proud to be a lead sponsor for the October 2021 Shop to Stop Domestic Violence fundraiser.
Visit Website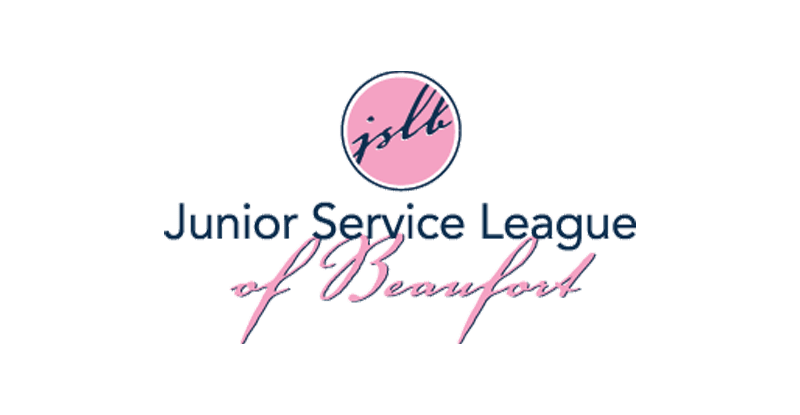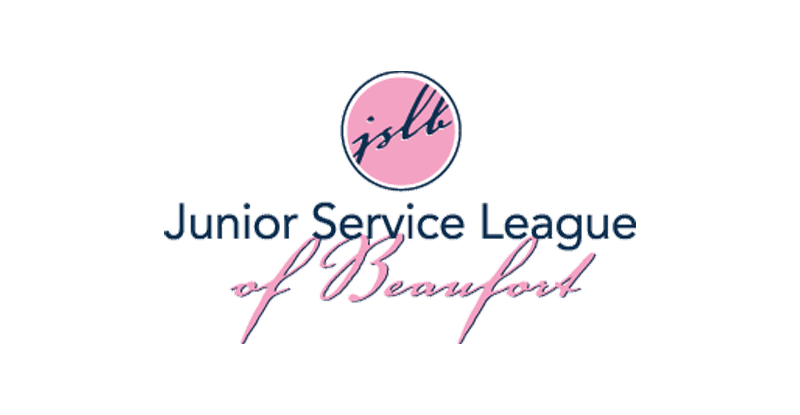 Junior Service League of Beaufort
The Junior Service League of Beaufort (JSLB) is an organization of women committed to promoting volunteerism. The JSLB supports and enriches the lives of women, children, and families in the Beaufort and Jasper County areas. Members serve non-profits such as the Child Abuse Protection Agency, Citizens Opposed to Domestic Abuse, and many others.
Visit Website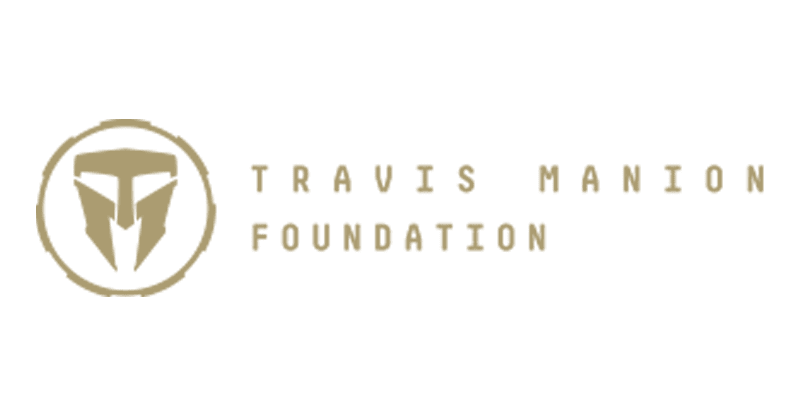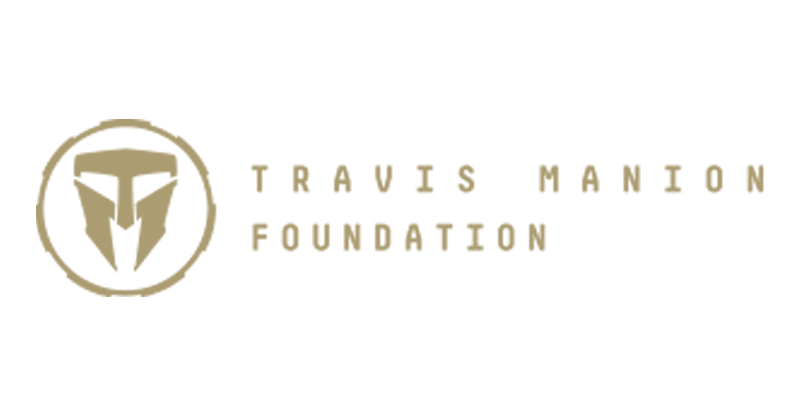 Travis Manion Foundation 9/11 Heroes Run
On April 29, 2007, 1st Lt. Travis Manion, his fellow marines, and Iraqi Army counterparts were ambushed while searching a suspected insurgent house in the Al Anbar province of Iraq. Leading the counterattack against the enemy forces, Travis was fatally wounded by an enemy sniper while aiding and drawing fire away from his wounded teammates.
The Travis Manion Foundation (TMF) exists to carry on the legacy of character, service, and leadership embodied by Travis and all those who have served and continue to serve our nation. The 9/11 Heroes Run unites communities internationally, intending never to forget the sacrifices of the heroes of September 11th and the wars since to include veterans, first responders, civilians, and military.
Visit Website
Our Past Community Partners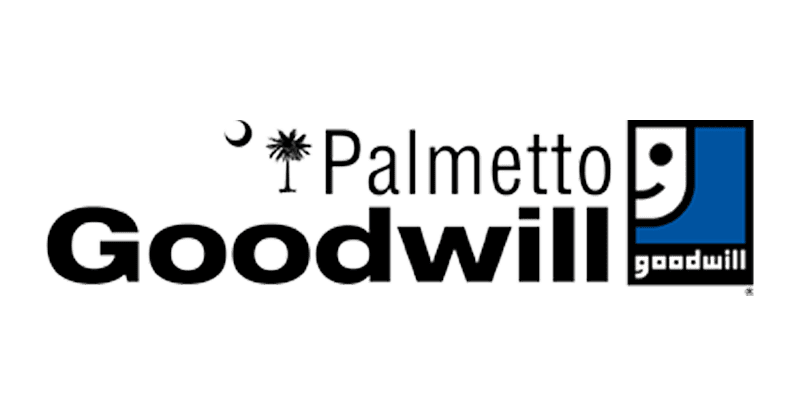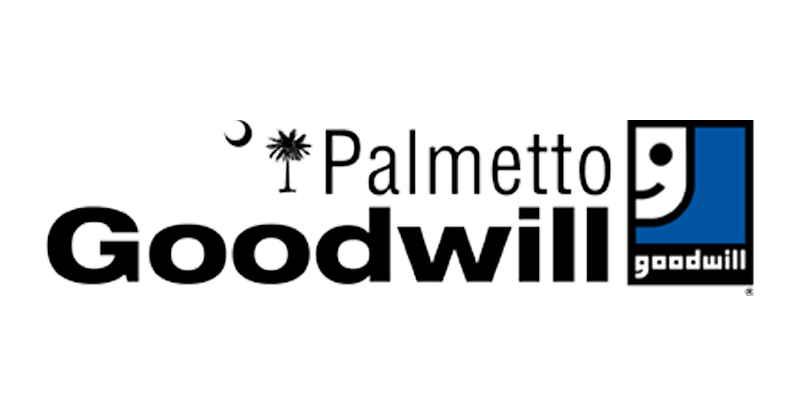 Palmetto Goodwill Industries of Lower South Carolina
Goodwill offers job training and other services for citizens of the Low Country as it strives to help people improve their lives each and every day. These programs are funded through the sale of generously donated household goods and clothing in 30 retail stores. More than 90 cents of every dollar Goodwill provides support, education, and training for members of the community. The Goodwill mission is to help people achieve their full potential through the dignity and power of work.
Visit Website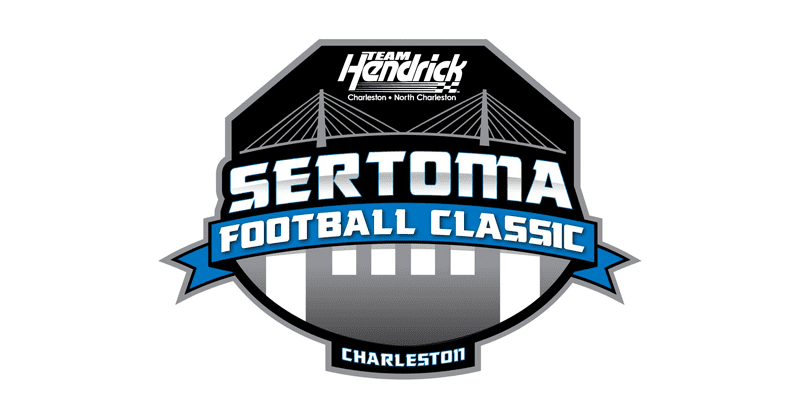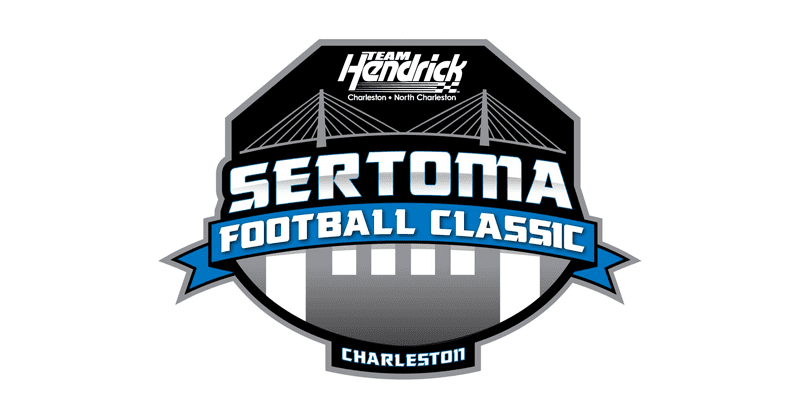 Sertoma High School Football Classic
For the five-year period from 2011 to 2015, C. T. Lowndes & Company was the title sponsor of the Sertoma High School Football Classic. This event has been staged by the Sertoma Club of Charleston since 1970 and is the kick-off to the local high school football season. Twenty-four high school teams participate in the Classic and, in 2015, four 8-man high school teams were invited as well as six powder puff teams from a league sponsor by the North Charleston Police Department. As part of the Classic, the agency started the cheerleader football throw competition with cash prizes to the winners. All proceeds raised by Sertoma are donated to local charities helping less fortunate kids.
Visit Website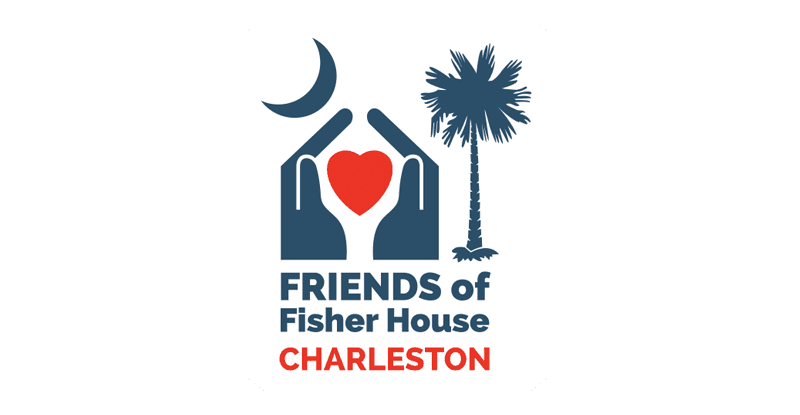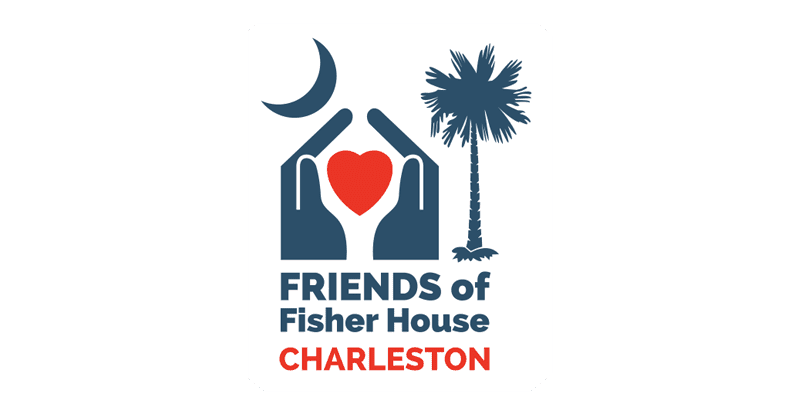 Fisher House Charleston
Studies have shown that having family close by and involved in the recovery process greatly benefits patients battling illness or injury. This involvement directly affects the length of time that a patient spends in the hospital and the occurrences of readmission.
Due to Charleston's focus on tourism, temporary lodging for families of patients battling illness or injury can often be difficult or even impossible to afford. The Ralph H. Johnson VA Medical Center serves more than 4,500 veteran inpatients annually. The Fisher House is committed to providing temporary accommodations to veterans and their families while the veteran is receiving medical attention at the Ralph H. Johnson VA Medical Center.
Visit Website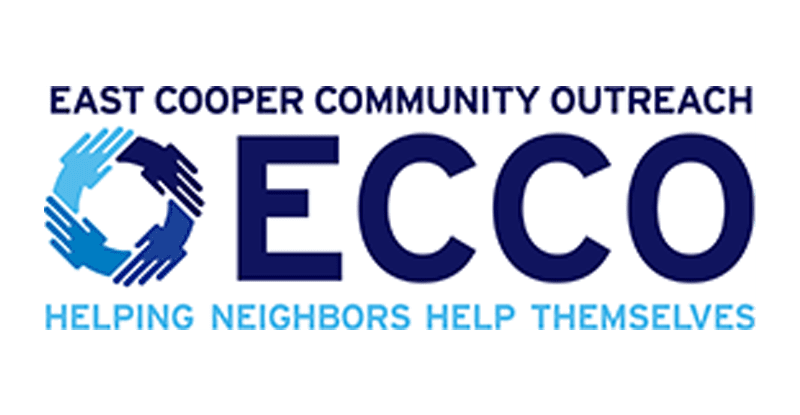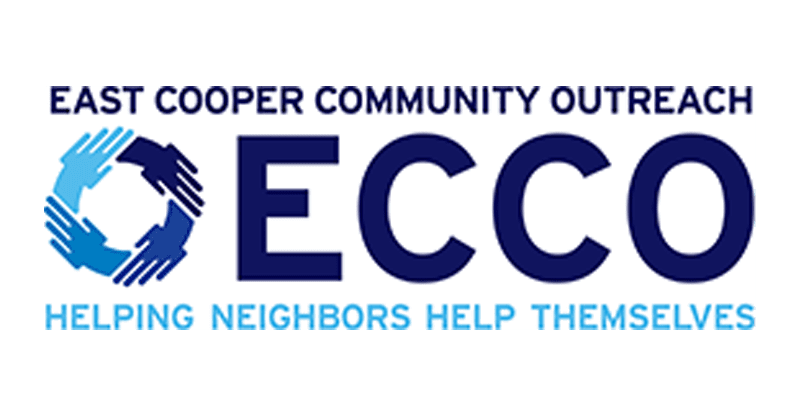 East Cooper Community Outreach
Starting in 1989 as an emergency relief effort from Hurricane Hugo, East Cooper Community Outreach has transformed into a community-supported program that offers services in three main areas: basic needs, health services, and empowerment.
ECCO provides emergency assistance for food, clothing, household furnishings, financial aid, dental care, medical care, prescription assistance, counseling, and educational opportunities like financial literacy classes, computer skills training, job readiness workshops to thousands of families every year.
Visit Website
  Request an Insurance Quote
As an independent agency, we are here to help you find the right coverage.
Get a Quote
It only takes a minute to get started.
Fill out the form, we'll be in touch.

Go over your options with an agent.

Get the coverage you need.
Would you rather discuss this in person? Get in touch with an agent today!